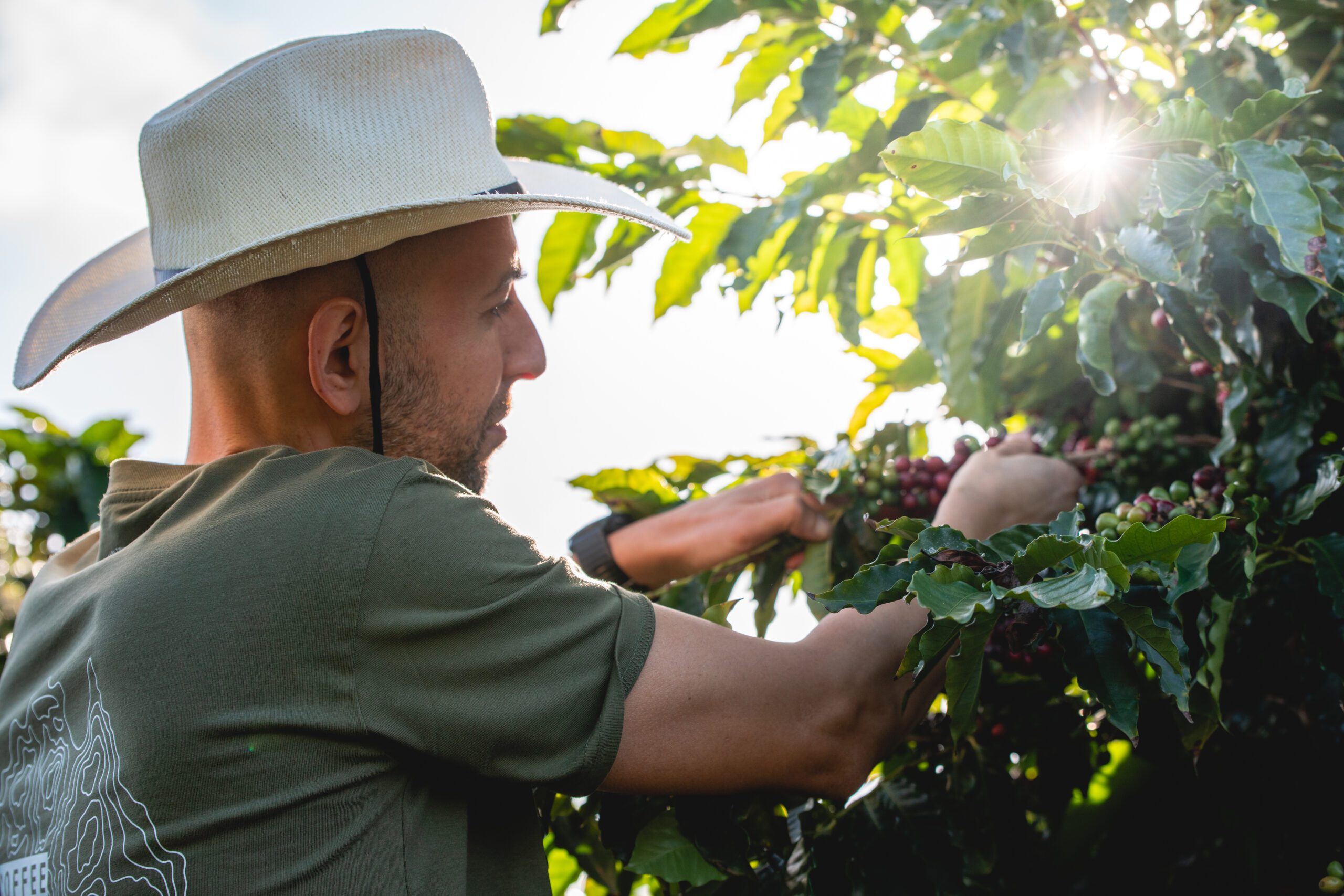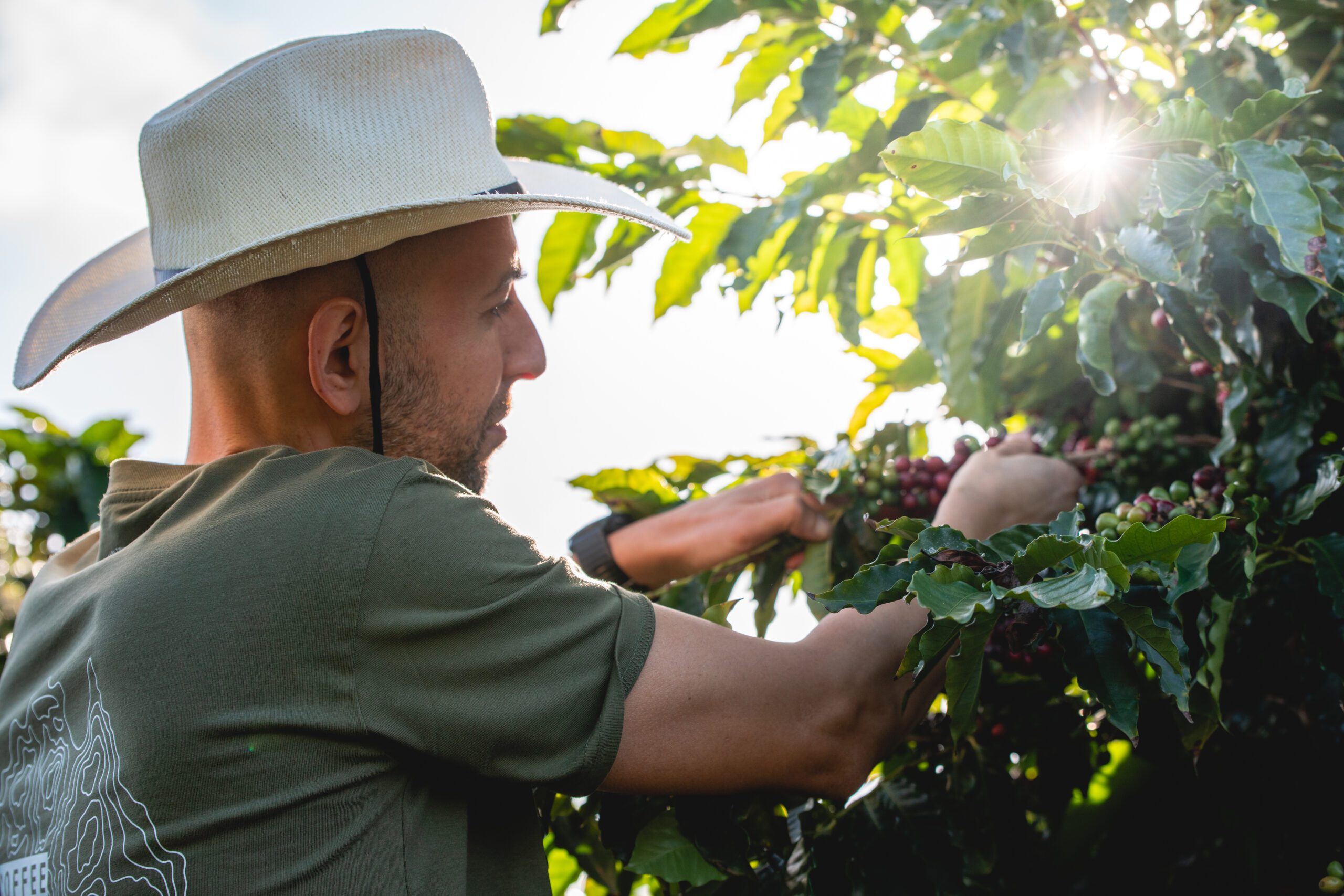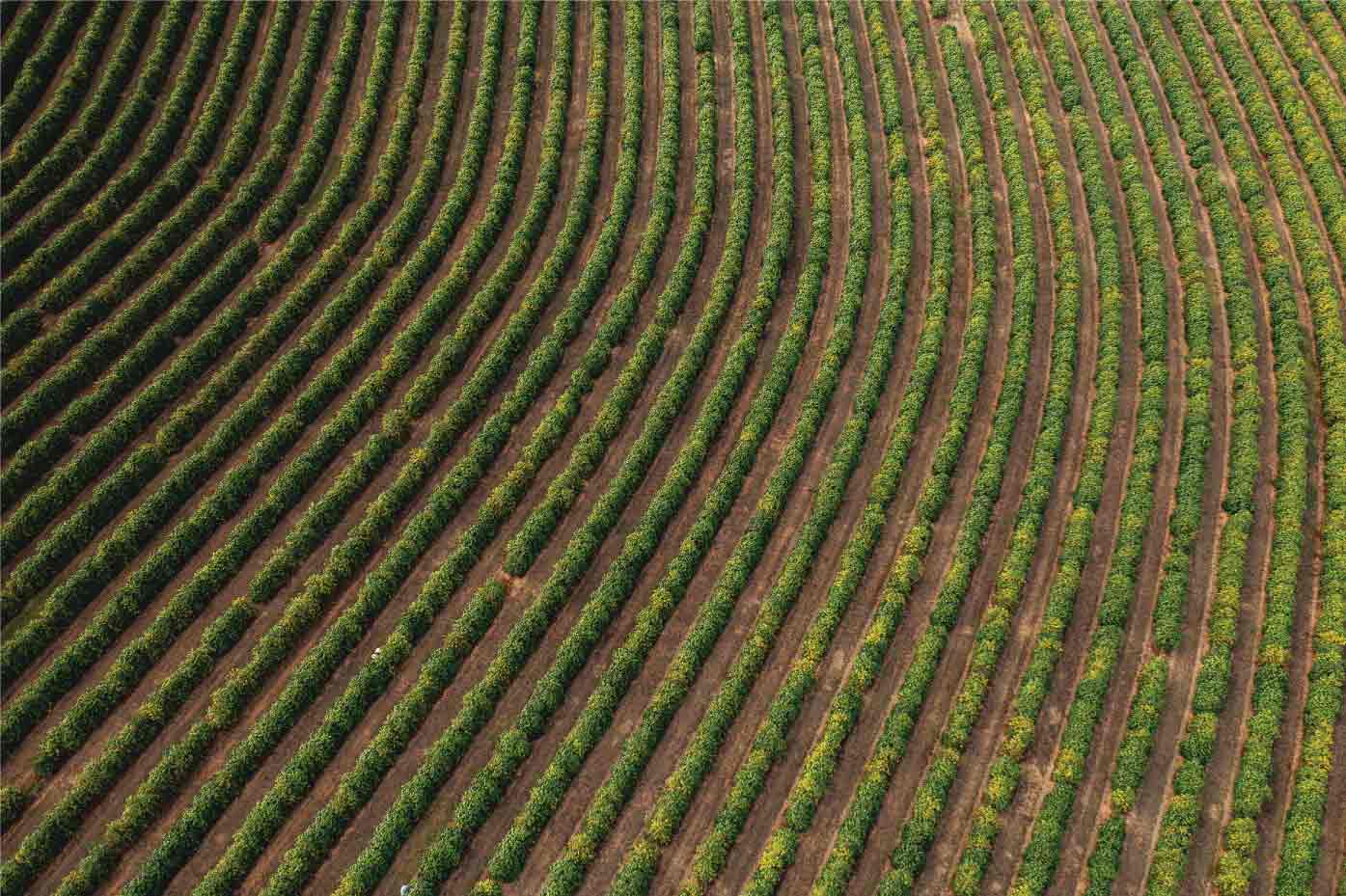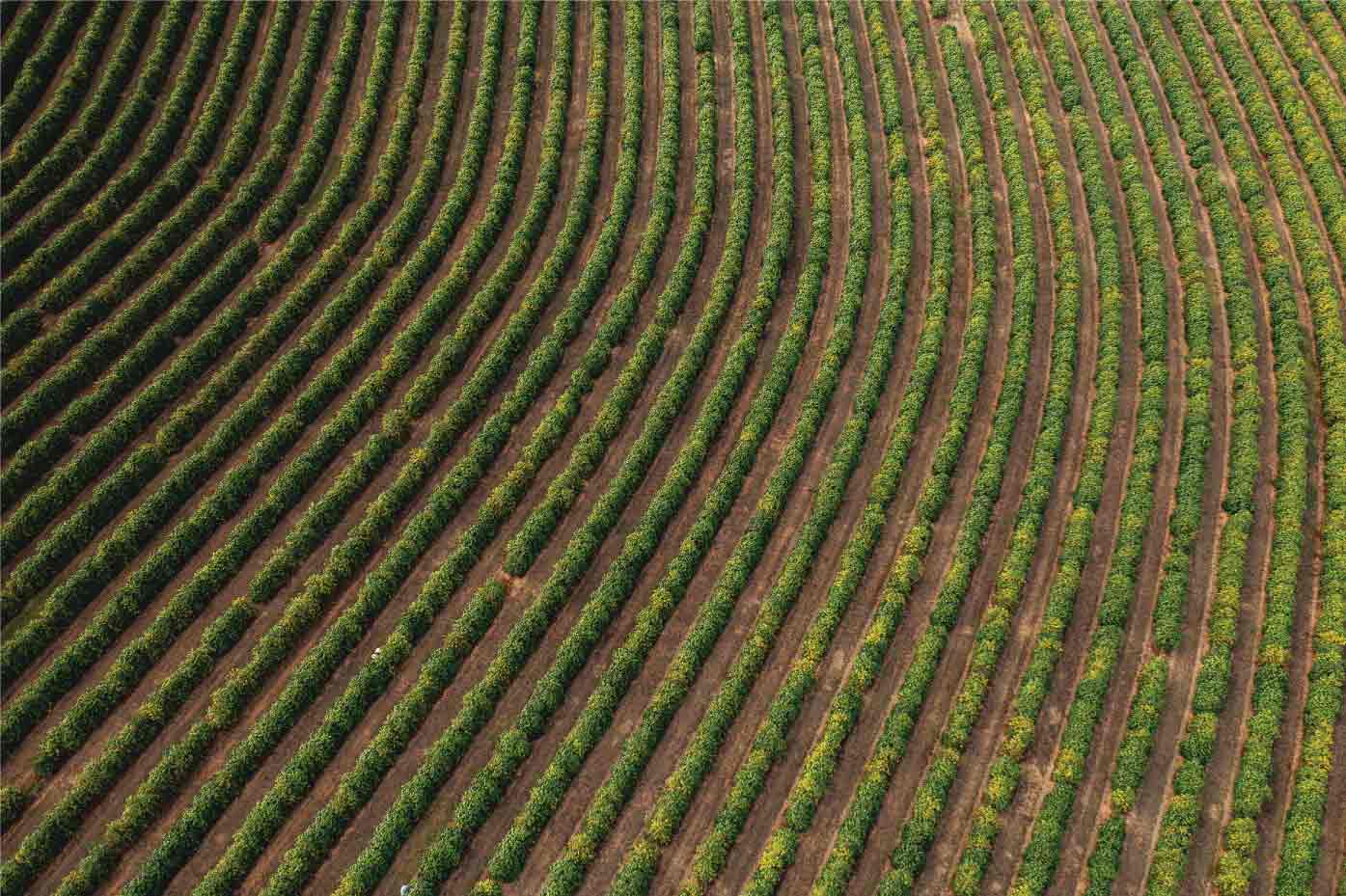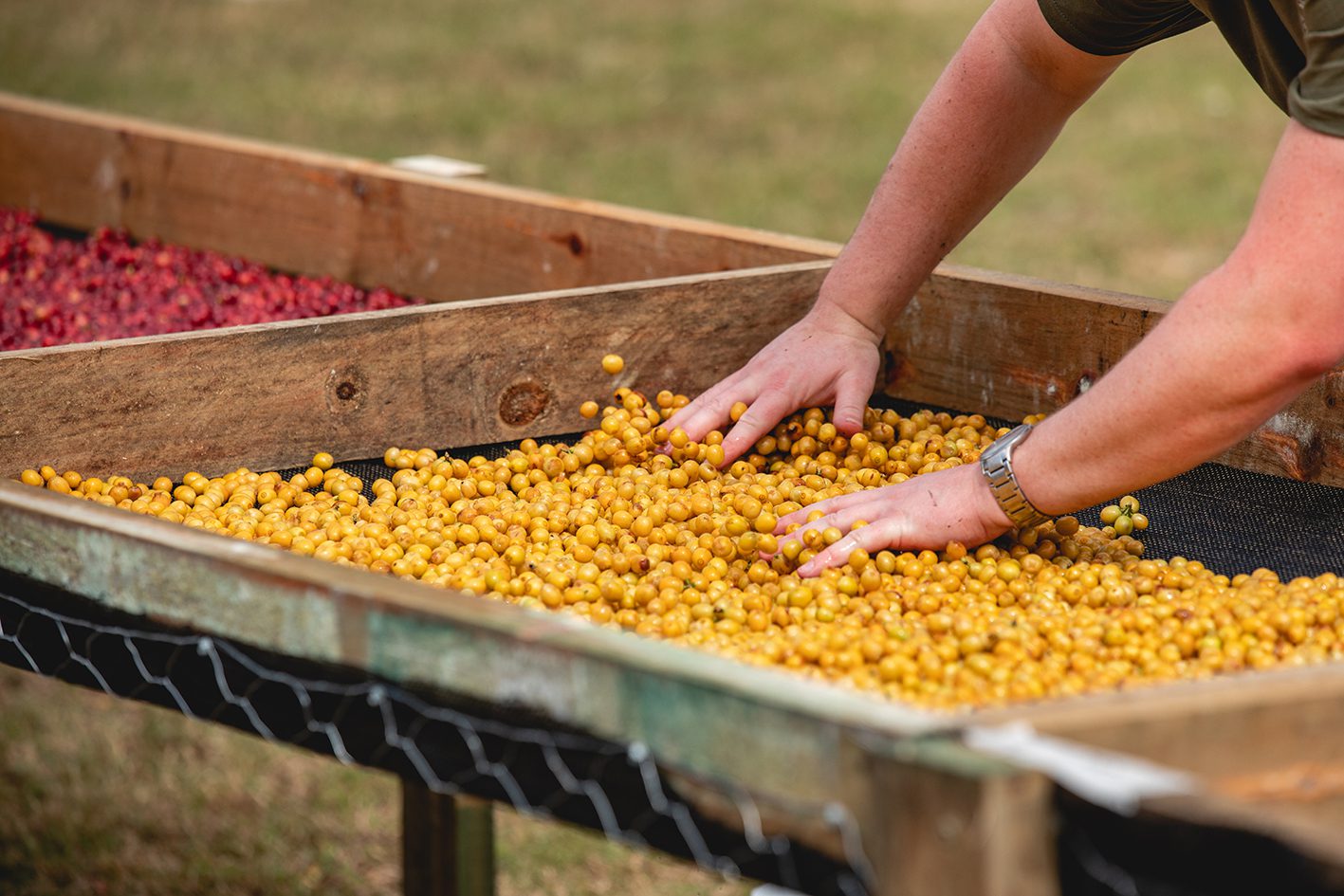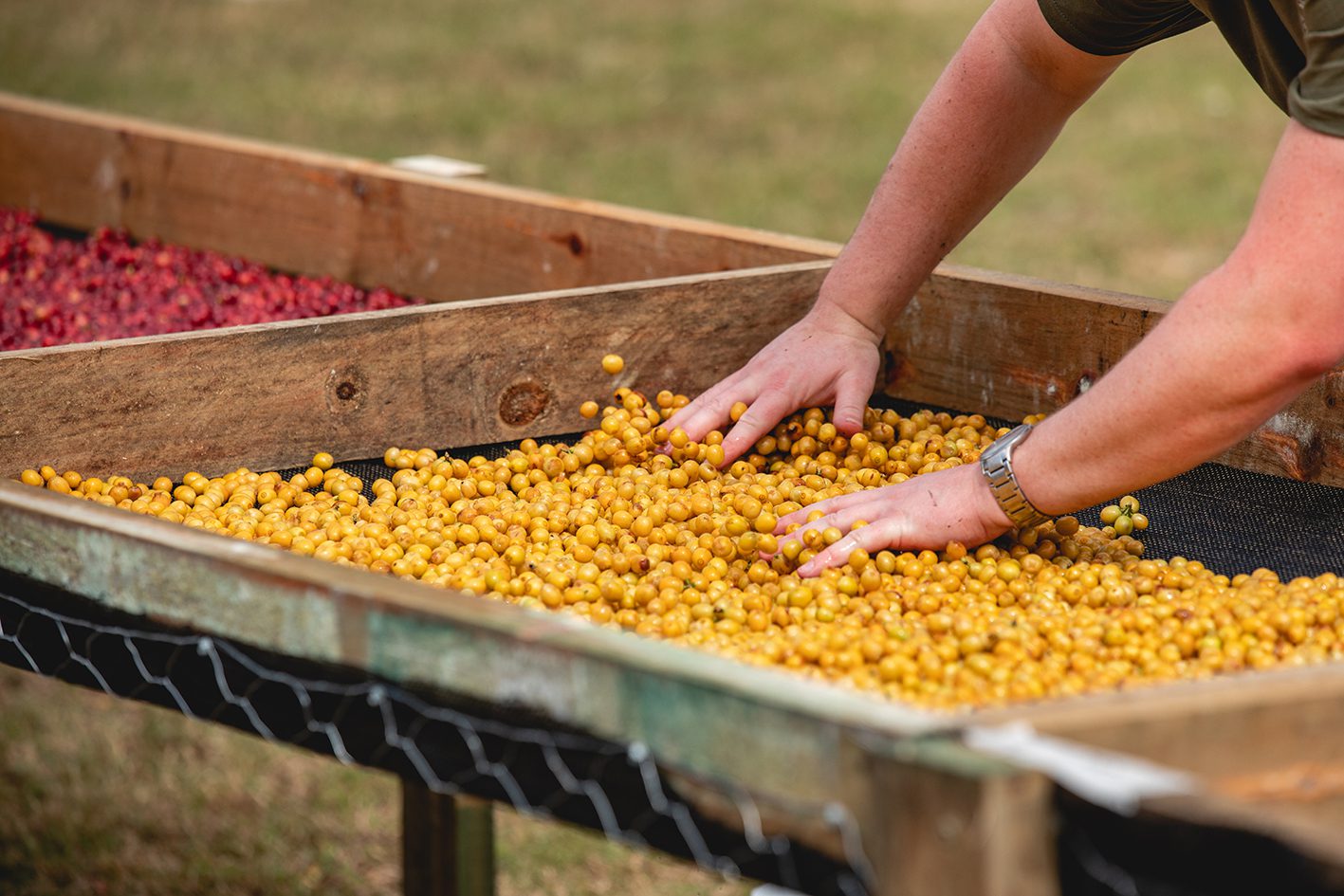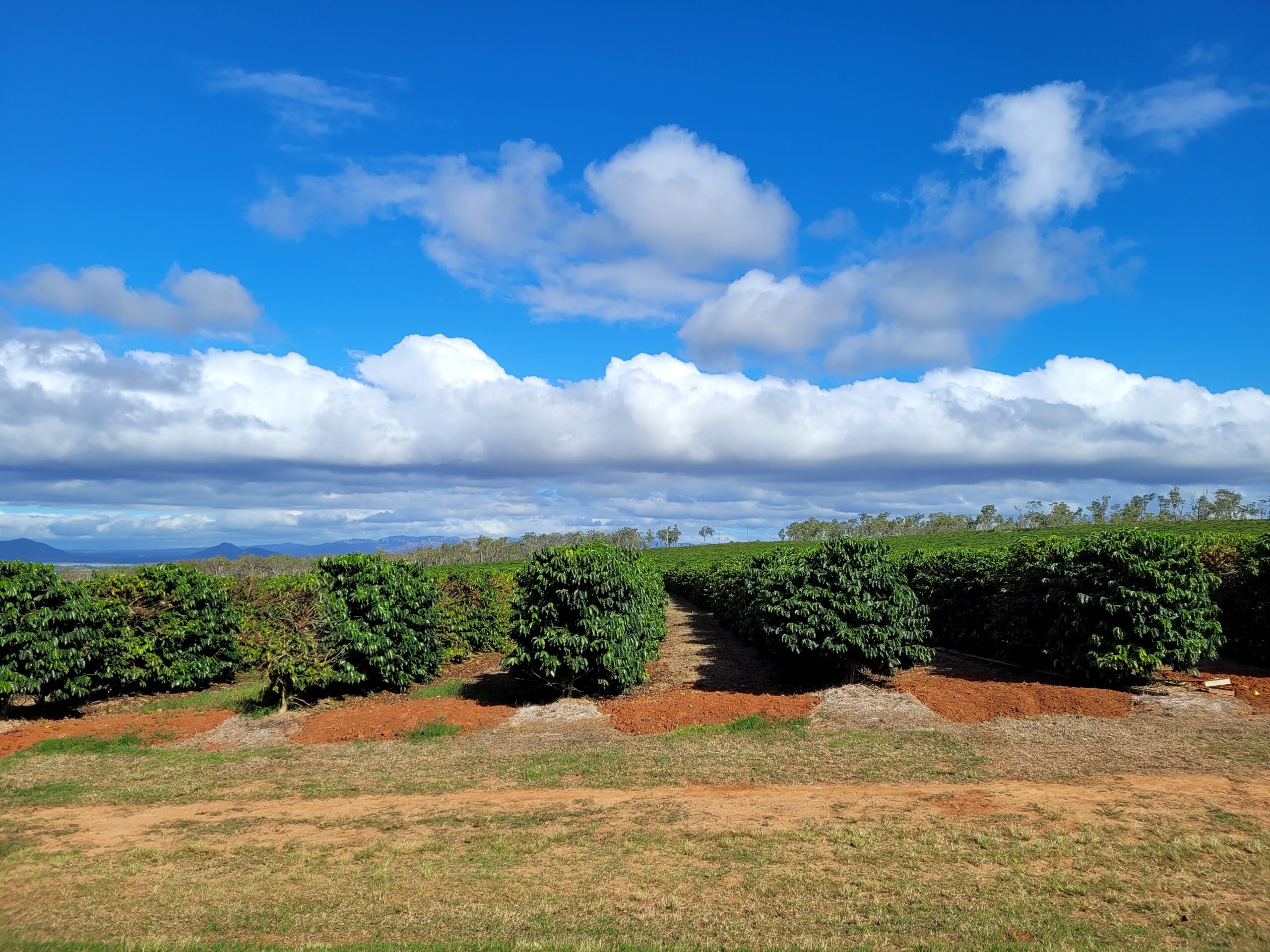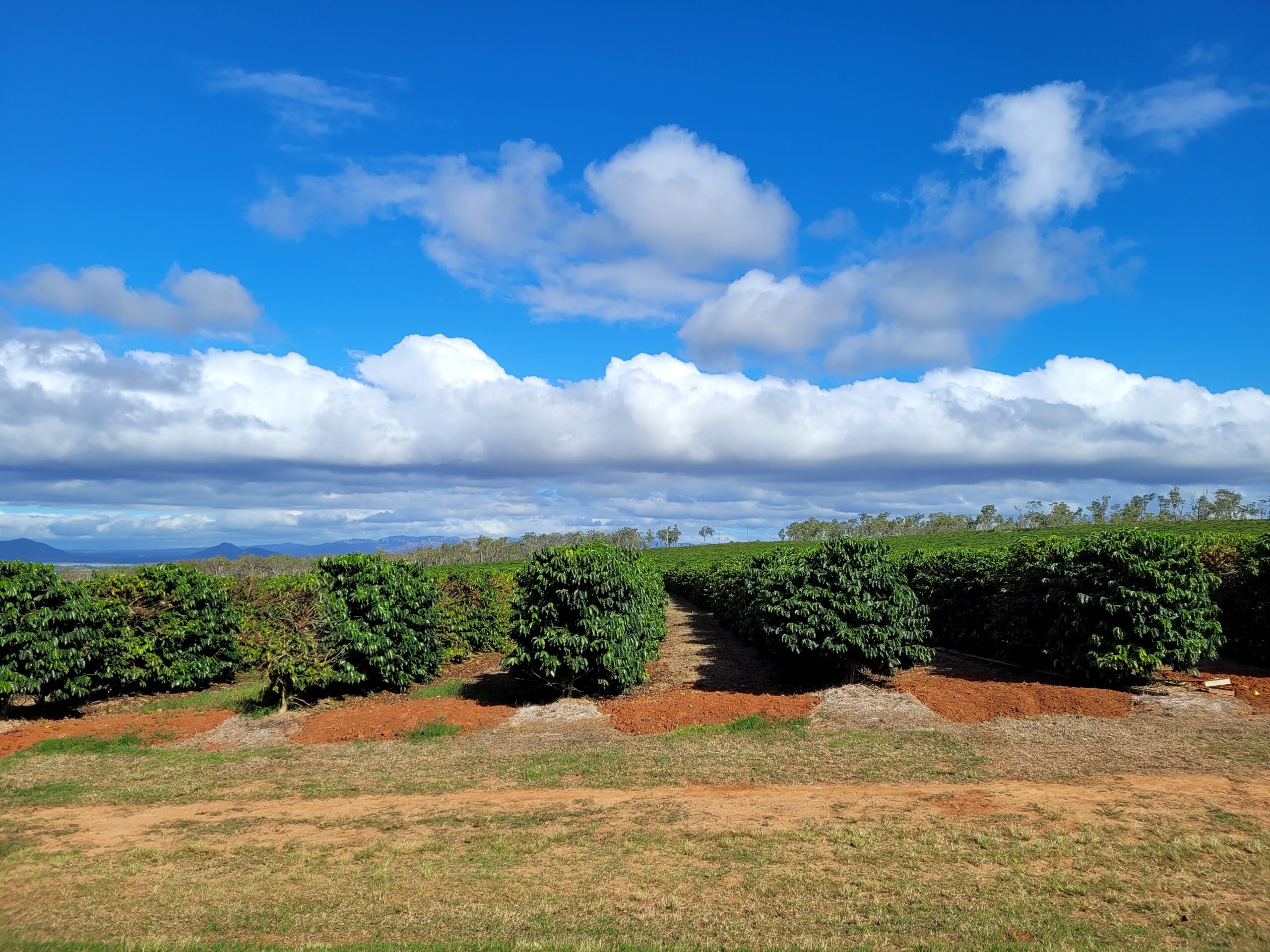 Australian Grown Coffee: 5 things you need to know about Australian Coffee
12.08.21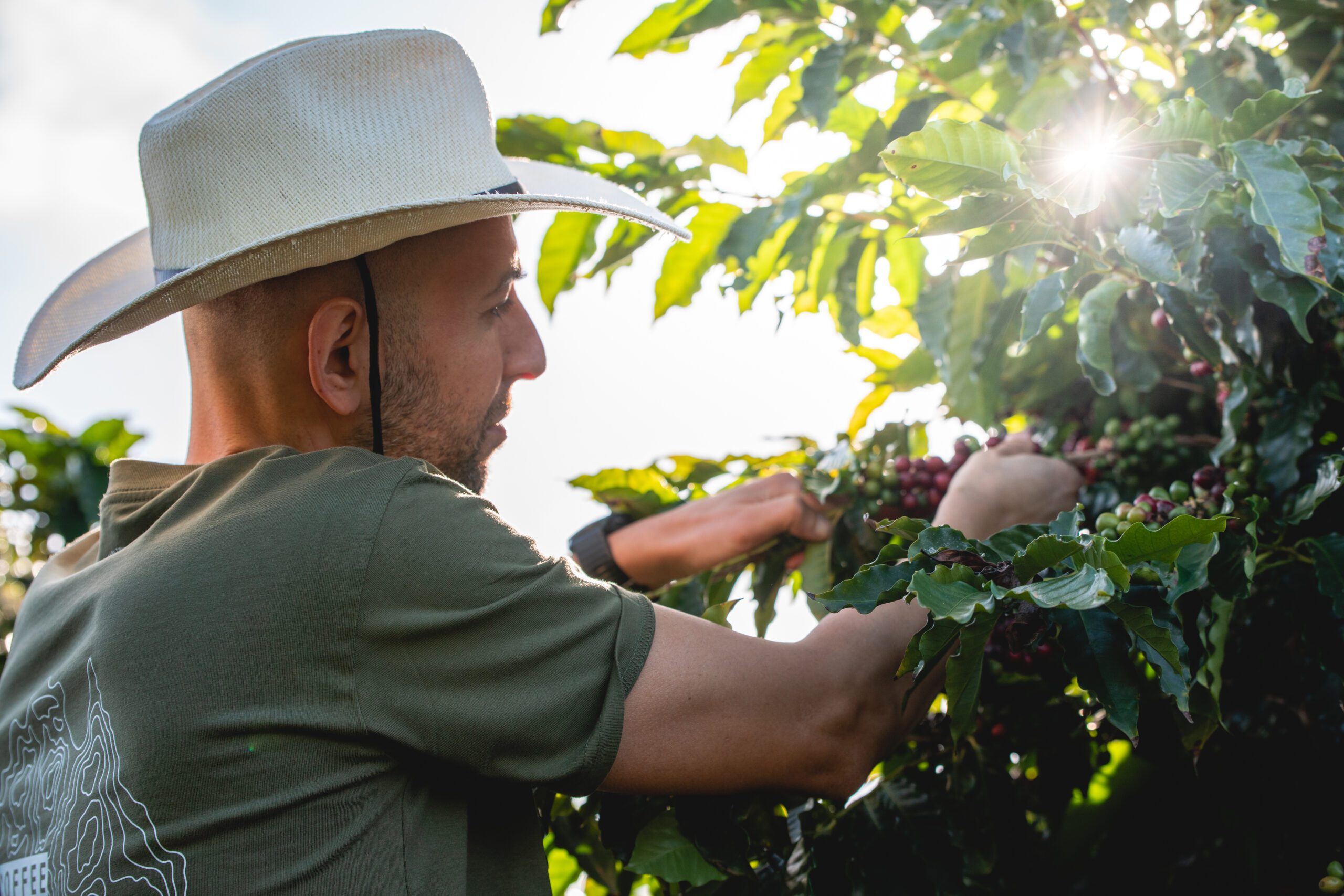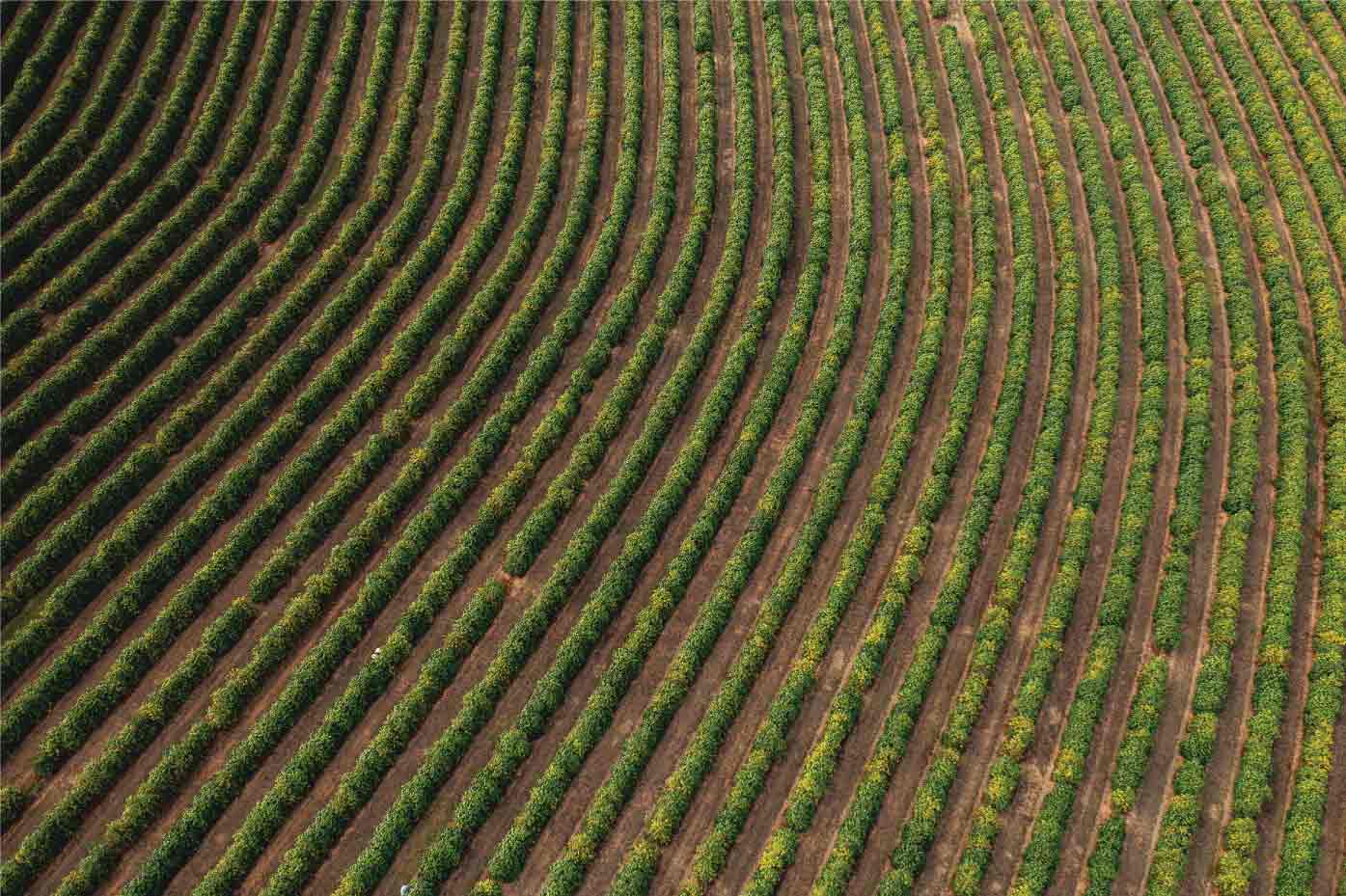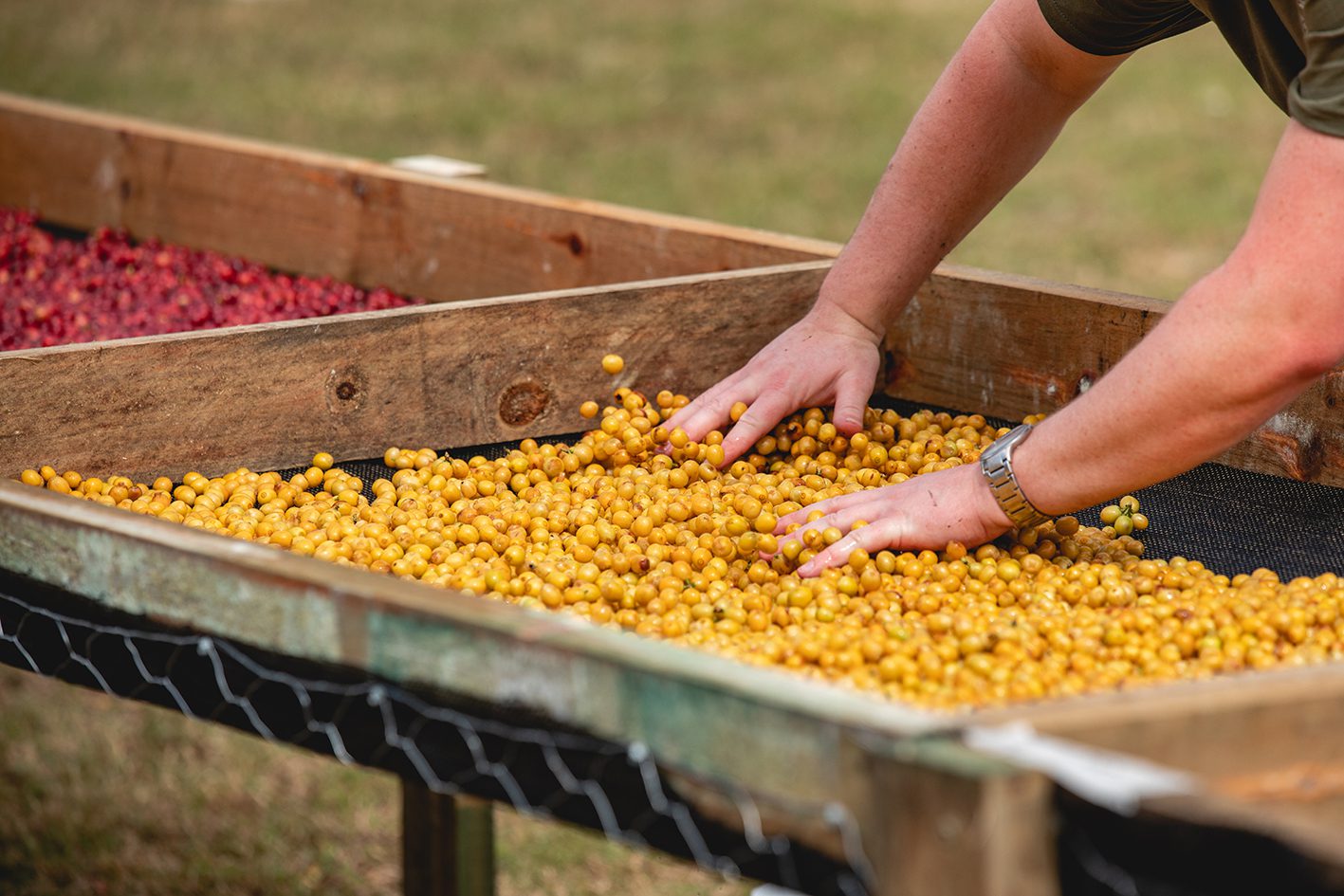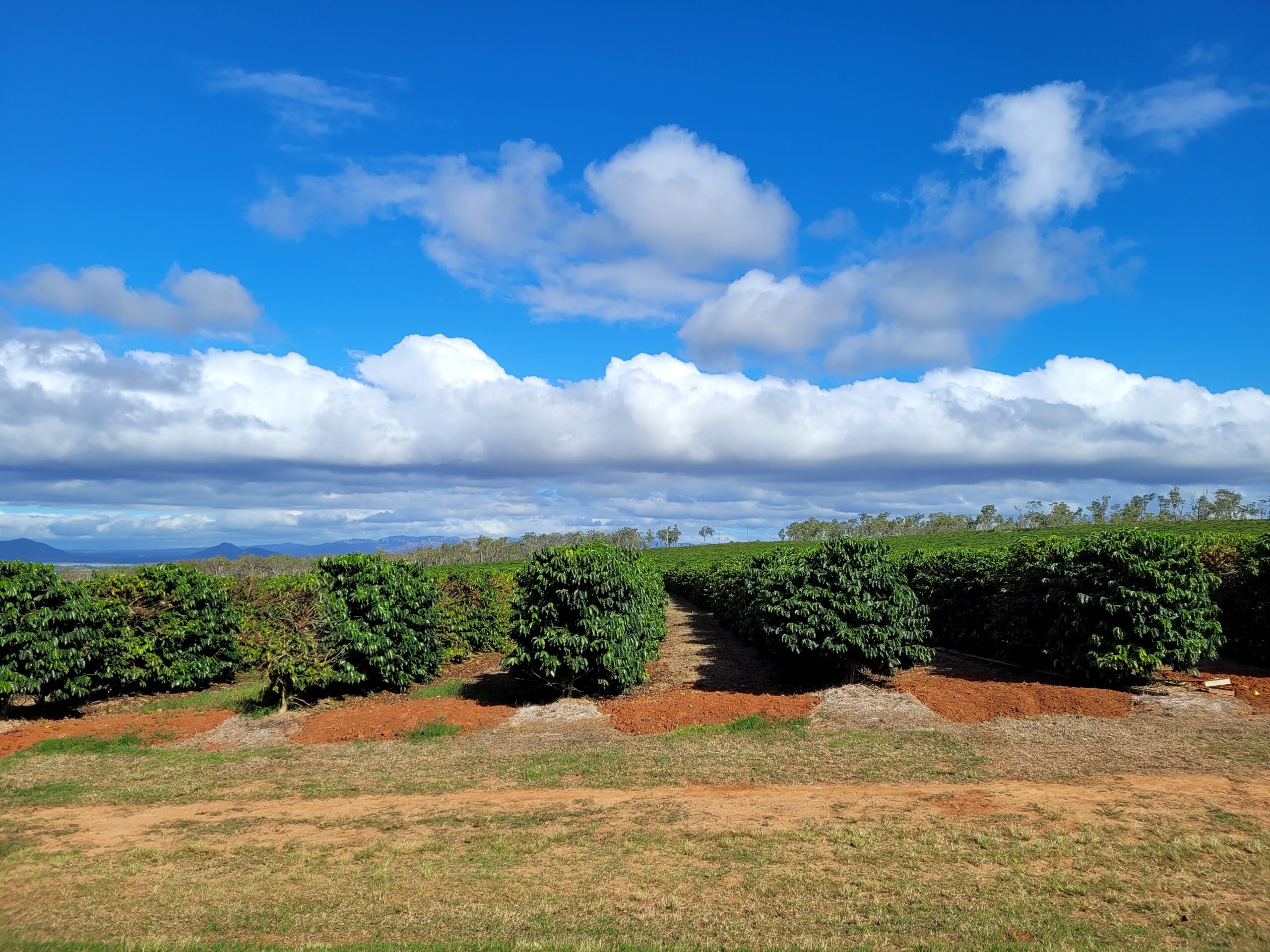 raise your coffees to Australian-grown coffee!
While Australia has firmly established itself as a world leader in specialty coffee roasting, many are still unaware of the fact that coffee is actually grown in their own backyard, here in Australia! Let's dive into the 5 things you need to know about Australian grown coffee.
Last month saw seven members of our Zest team visit one of these Australian coffee farms to conduct our very own research with Australian-grown coffee. Our project was focused on using selective cherry-picking and experimental processing techniques to create high scoring micro-lot coffees. Our goal was to showcase and spread the word about the flavours Australian coffee growers can produce.
This trip really opened our eyes to what is happening right here in Australia. We want to pass on the five interesting facts about Australian grown coffee.
1. Australia is a great country for growing coffee!
Thanks to an ample amount of easily accessible land, moderate climate and rich soil, Australia is an ideal place to grow coffee. Northern NSW and QLD have the best climate for growing coffee. As an extra bonus, Australia is one of the few regions in the world that is free of the most deadly coffee diseases; Coffee Berry Borer Disease and Coffee Leaf Rust. This means that Australian coffee requires fewer pesticides and chemicals to grow! How great is this? No pesticides and chemicals mean Australian coffee production is one of the most ecofriendly in the world!
2. How much coffee is Australia already producing?
Compared to coffee-producing giants like Colombia and Brazil, Australia's green bean output is rather small. Right now, Australia grows and sells about 600 tons of green beans from about 850,000 trees every year. It's projects like ours that explore the flavours of Australian grown coffee, that we can then share this with the rest of the market, meaning demand will increase and so will this 'ready to boom' agricultural industry!
3. What varietals grow best in Australia?
Australia doesn't have the higher altitudes like Ethiopia, where coffee typically grows better. Despite this, the high quality Arabica coffee is the type grown almost exclusively in Australia. Among the most commonly grown Arabica varietals are Typica, Catuai, Mundo Novo (hybrid of bourbon and Typica), along with some Kenyan varieties that are more suited to the drier Australian climate, such as K7 and SL6.
4. How did coffee-growing evolve in Australia?
Australian farmers began growing coffee about a century ago, but it quickly fizzled out because of the high labour costs. After visiting the farm ourselves we could appreciate what an intense job it is to pick cherries! It wasn't until the 1980s when mechanical harvesters and higher production machinery became common that coffee growing was reborn. This mechanical approach has stayed unchanged until today. Unlike many of the origins we've visited where coffee is watered by natural rainfall and picked by hand, Australian coffee farms use water systems to instigate a coffee flowering so that all the cherries grow and ripen at the same time. When it comes time for harvest, the cherries are stripped from the trees and processed through mechanical dryers and colour sorters.
5. Where is coffee grown in Australia?
Coffee is grown in two main areas in Australia, northern NSW and QLD, due to the subtropical climate of these regions. The Atherton Tablelands, the home of the Jack Murat Coffee Farm, which our team had the pleasure of visiting, is one of these important coffee-growing areas. Along with Jack Murat, there are about 30 other farmers growing coffee in this region. Further south in northern NSW, there's another 170 farms, all growing coffee trees below 900 MASL.
It's always exciting to uncover something special about our beloved country, but none more exciting than coffee. This is especially thrilling since Australia also hosts the coffee drinking capital of the world, Melbourne! Stay tuned as we dive deeper into the science of coffee processing and the results of our coffee experimentation on the Jack Murat Farm. Love learning about Australian grown coffee? Read our blog on the Zest Founder's first impressions of the coffee farm HERE.